Back to all posts
Posted on
Olympian Beckie Scott at BWS and ACS with SkiFit North Alberta!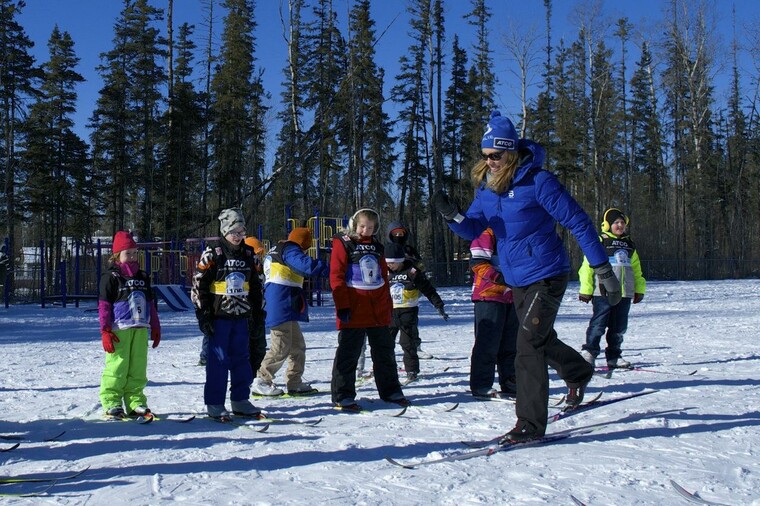 Students at BWS and ACS had the pleasure of welcoming back Olympian Beckie Scott to Anzac yesterday. Along with SKiFit North Instructors, Beckie taught the students some valuable lessons about the benefits of getting outdoors and staying fit!
Thanks, Beckie! Looking forward to your next visit!