Programs
Attendance Improvement Initiative - Every Day Counts
Anzac Community School is taking important steps toward improving student attendance. Click here to learn more. 
Apple Schools at Anzac
APPLE Schools is an innovative school-focused health promotion initiative. It impacts the lives of more than 20,000 students annually in 70 schools across northern Alberta, Northwest Territories, and Manitoba by improving their healthy eating, physical activity, and mental health habits. 
APPLE Schools is a recognized, award-winning organization. In 2017, the organization was awarded the Board Award of Excellence from the Fort McMurray Public School district, and the Alberta School Boards Association (ASBA) Friends of Education award from Northland School Division for successfully championing healthy schools. Most recently, APPLE Schools was honoured to receive the provincial ASBA Friends of Education award. For more information  http://www.appleschools.ca/
Speech Language
At Anzac Community School we believe every student can be successful.  We believe in an inclusive classroom environment. Students are educated with peers and included in all daily activities. To support this we offer Speech Language support. 
Speech Language support is available for students needing extra help. We work with Khann Communication and use licensed Speech-Language Pathologists.  Those students receive help in the classroom. Also, they receive one to one help a few times a week.  
Roots of Empathy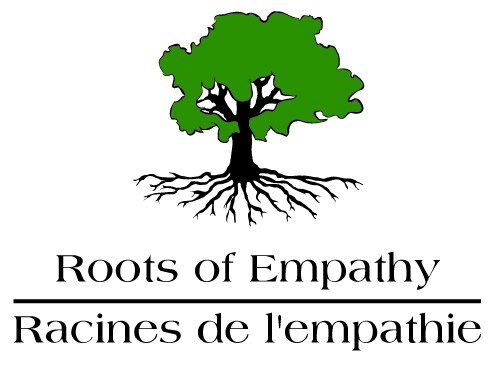 Roots of Empathy's mission is to build caring, peaceful, and civil societies through the development of empathy
in children and adults.